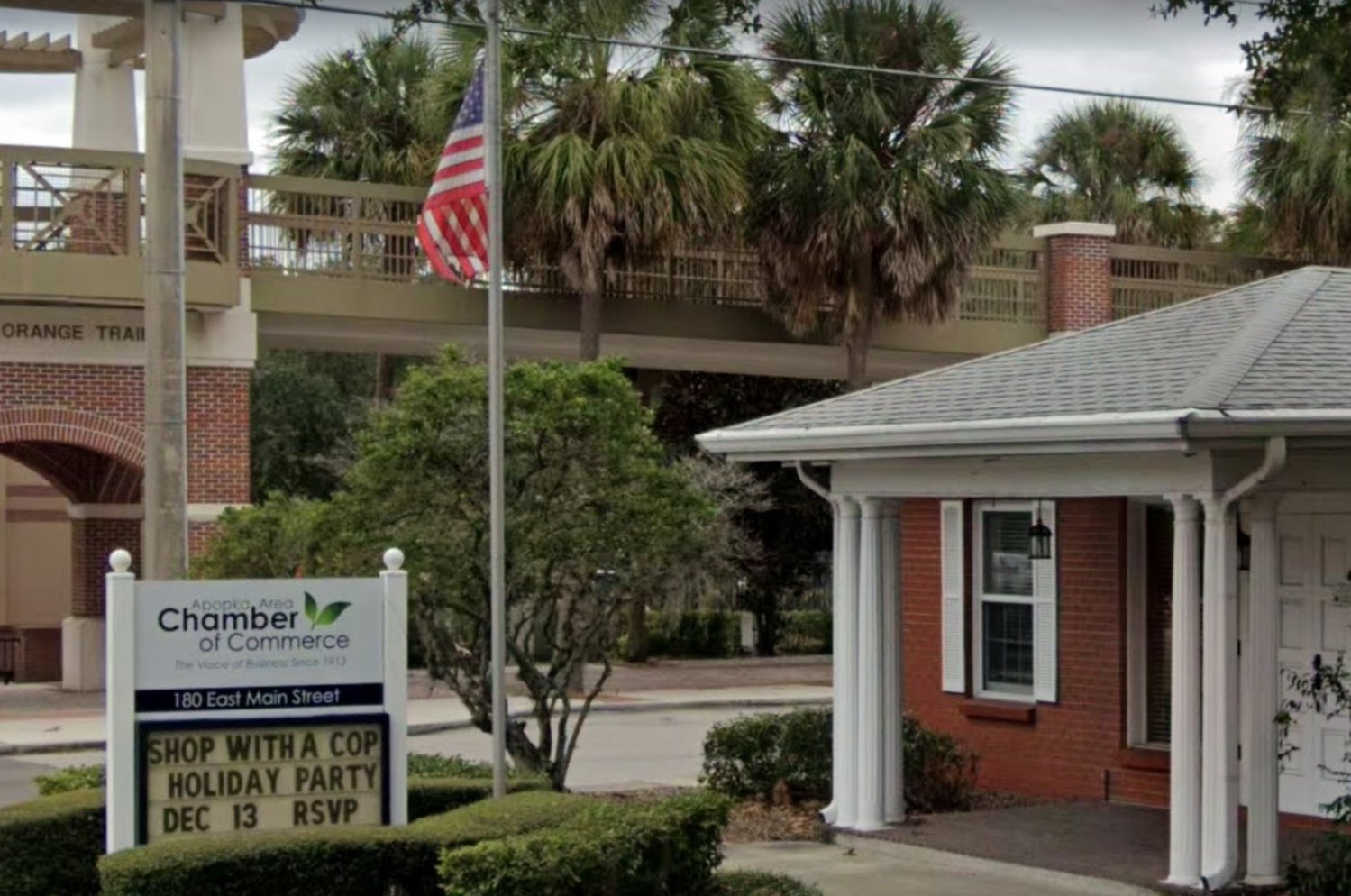 Apopka Region Chamber of Commerce Launches Charitable Foundation
By Reggie Connell, Editor
What is the role of a chamber of commerce in a community?
Most people would agree that it is a vehicle to promote local businesses, attempt to bring economic success to one's area, and improve the community it serves. Some chambers might dip their foot in the political pool (or maybe dive into it), but in general it's about economic and business development.
But what if a bedroom looked beyond this typical pattern? What good could it do if extended to a wider and more diverse scope? What if they tackled social issues with the same vigor that they usually reserve for the business class? What if the problems ordinary citizens face are the same ones the chamber seeks to eradicate?
I wrote these words about a year ago, and it looks like the Apopka Region Chamber of Commerce took a step in that direction this month.
On April 25, the Chamber's Board of Directors unanimously approved the mission statement for its foundation launch.
The Chamber's mission statement reads as follows:
"The Apopka Region Chamber of Commerce Foundation, established as a 501-c3 by the member business community, to promote efficient and effective ways to provide business advocacy and collaboration, community humanitarian relief , long-term community betterment, to support improved child literacy rates, mental and cultural well-being, increase educational attainment, and overcome labor market barriers for people under -estimated, promote equality and overall prosperity for all in our region."
Pam Dionne, chair of the Apopka Chamber board, believes the foundation could serve as a service platform for the business community.
"As a business owner and member of the Apopka Region Chamber of Commerce for over 20 years, I am delighted that the Board of Directors has approved the foundation's filing and its mission," said Dione. "The mission aligns with the Chamber's vision for continued support and service throughout the business community and beyond, as it has been since 1913."
According to Cate Manley, president and CEO of Apopka Chamber, the first step for the board of directors after approving and accepting the mission statement is to file the 501c3 with the state next week. Once filed and established, it will review and present a motion to vote on the recommended personal contribution and chamber options.
And while he doesn't have an initial plan in mind, Manley expects the process to move quickly.
"Establishing the foundation and developing the board and bylaws is our initial focus right now," Manley said. "We look forward to this process."
Once established, the Chamber Foundation will begin the fundraising process by connecting with local partners to plan the first Chamber Foundation Golf Day, among other opportunities in the fall.
"The Apopka community has strong, diversely talented business leaders," Manley said, "many of whom are chamber members. I look forward to growing the foundation and connecting. Building on our strengths, we will partner and provide solutions that improve the community."