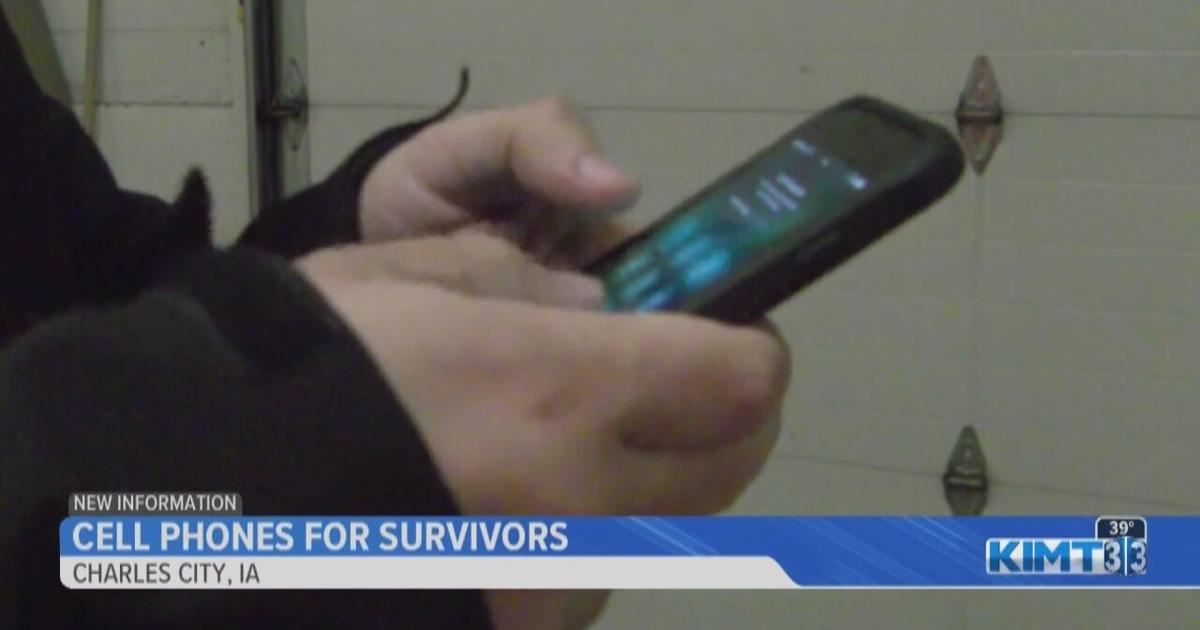 Crisis Response Services Accepting Cell Phone Donations for Survivors | News
CHARLES CITY, Iowa — For people fleeing situations of sexual abuse and assault, rebuilding their lives can be complicated. But there is a way to help them.
Throughout April, Crisis Intervention Services is collecting used and unused cell phones and chargers for distribution to survivors of sexual abuse and assault.
Crisis Intervention's Amber Hicks says phones can be a lifeline for those who are being abused.
"A lot of times cell phones are broken during household events, or they have to leave it behind, and they have no way of communicating with family or emergency services."
She notes that at the height of the pandemic, a cellphone was really the only way for survivors to get needed services.
"It was the main way they could ask for help and contact the offices they needed to contact. It's very important that they have a mode of communication."
Phones can be dropped off at Floyd County Medical Center, City of Charles Police Department, and Floyd and Mitchell Co. Public Health Departments. Phones must be factory reset before donating .
If you or someone you know is being abused, call the 24-hour confidential crisis lines at 1-855-424-9133 (Domestic Abuse) or 1-800-479-9071 (Sexual Assault), or visit www.cishelps.org.