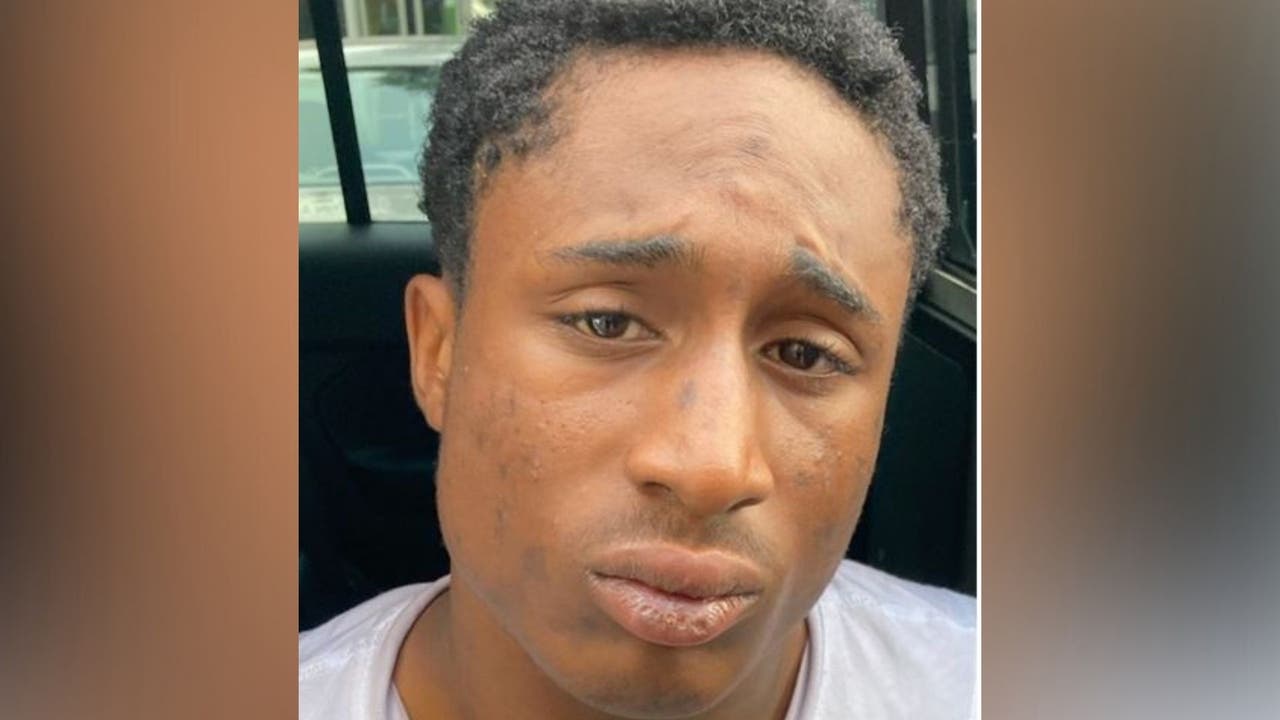 DC man arrested after allegedly crashing stolen car into police cars and civilian vehicles in Chevy Chase
CHEVY CHASE, MD. – A DC man faces multiple charges after he allegedly stole a delivery driver's Camaro and slammed it into several other vehicles – including police cars – at Chevy Chase.
Montgomery County Police began investigating around 3:50 p.m. after the stolen vehicle was reported in the Leland Street and 46th Street area in Chevy Chase.
The victim said his vehicle was stolen after allowing it to drive on the street.
READ MORE: Former employee murdered 66-year-old Bethesda man as he tried to steal checks, cops say
When an officer approached the vehicle, the suspect allegedly crashed into his patrol car and then fled.
During the pursuit, the suspect allegedly struck another cruiser and six other civilian vehicles.
READ MORE: DC teenager girl accused of 2 car hijackings by Chevy Chase
The chase eventually ended in the East West Highway and Washington Avenue area when the driver reportedly lost control of his vehicle and knocked it over.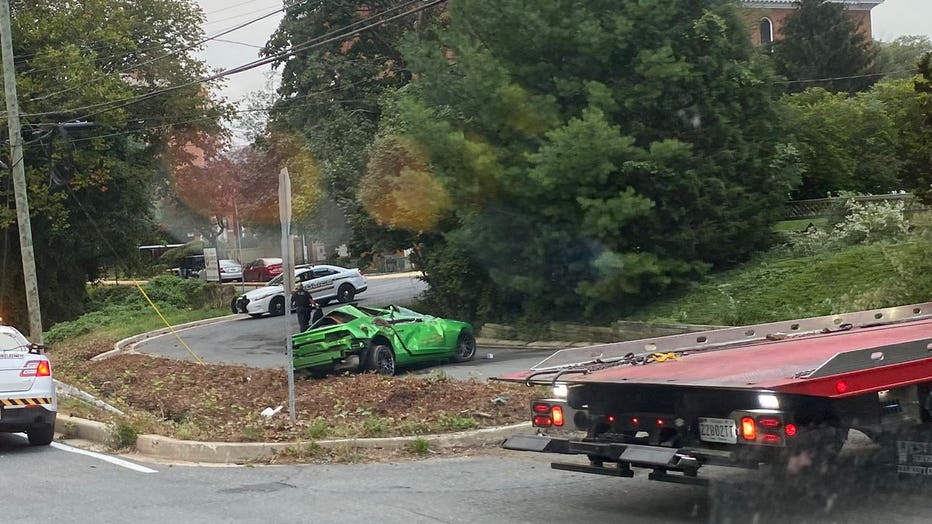 The police caught him after a brief foot chase.
Download the FOX 5 DC News app for the latest local news and weather
Demonstrates Satterwhite-Walker, 19, faces potential charges of motor vehicle theft, unauthorized vehicle removal, theft between $ 1,500 and $ 25,000, thug and vagrancy charges , and multiple charges of first degree assault, as well as multiple traffic violations.