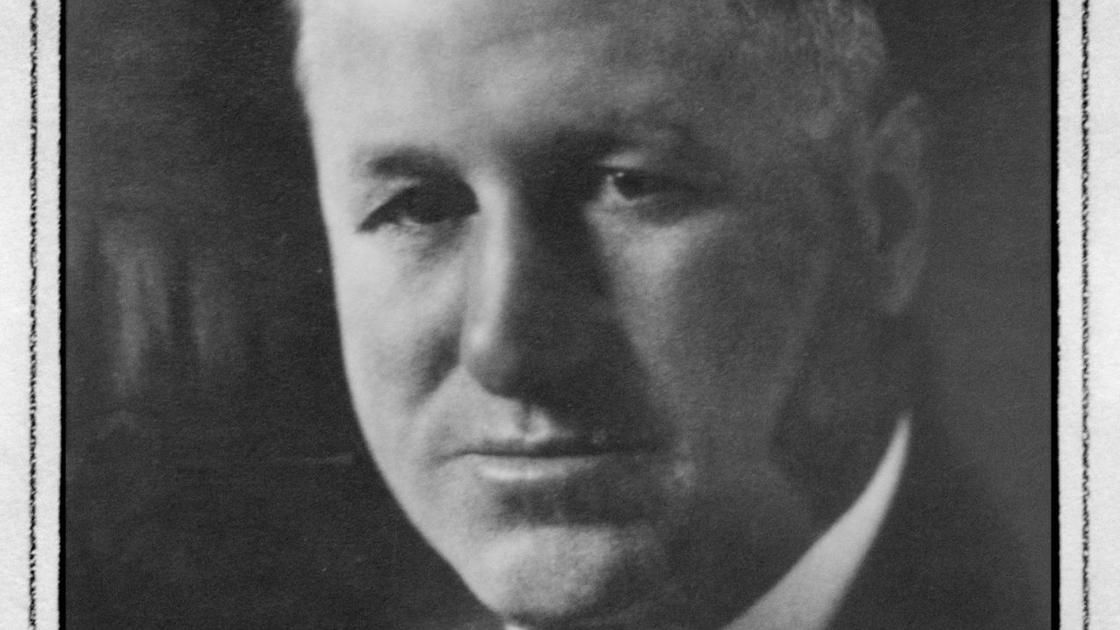 Eugène Rubel sold cars, was mayor of Santa Maria | Shirley Contreras | Local News
Born in Rhineland, Germany on November 20, 1880, Eugene Daniel Rubel was an infant when his parents moved to Rockford, Illinois. Life turned out to be tough for the boy as he was only 9 years old when his father passed away. Her mother died a week later.
Still, the boy was able to do well in Rockford Public Schools and then traveled to the Midwest for five years as a salesperson for a farm tool company.
In 1906 Rubel came to the valley to work for Western Union Oil Co. in Bicknell, and remained there until 1914 when he came to Santa Maria to open Crescent Garage on the corner of West Cypress Street and South Broadway.
He married Nellie Elizabeth Voigt in San Luis Obispo on December 11, 1910.
In 1921, he purchased the Jones property at 304 S. Broadway (southeast corner of Broadway and Cypress Street) and built a two-story structure to house a car dealership. The building was constructed by pioneer Doane Building Co. for $ 110,000. Oscar Doane, with only an eighth grade education, is credited with designing the building.
With Rubel Motor Co. being the sole distributor of Dodge Motor cars in northern Santa Barbara County, San Luis Obispo County and the southern half of Monterey County, his business was successful from the start.
His friend, Frank Roemer, used the southern half of the building for a Buick dealership, while the second floor was used for automobile storage and professional offices occupied by the US Forestry Department, Dr. Ralph Bardin, Dr. George C. Bell and Dr. W. Leland Smith.
Rubel was mayor of Santa Maria from 1920 to 1924, when he retired from politics in order to devote more time to his business and conservation activities.
Always interested in service to his neighbor, Rubel was a strong supporter of the Boy Scouts, Hi-Y, Camp Fire and was a member of the Knights of Pythias and a life member of the Order of Elks of San Luis Obispo. He was one of the organizers of the Santa Barbara County Fish and Game Protective Association, was one of the founders of the Santa Maria Club, and was president of the Kiwanis Club during the construction of the Santa Maria Plunge.
Rubel died suddenly at his home on May 18, 1934. His wife, Nellie, died in September 1949. Both are buried in the cemetery of Santa Maria.
Shirley Contreras lives in Orcutt and writes for the Santa Maria Valley Historical Society. She can be contacted at 623-8193 or [email protected] Her book, "The Good Years," a selection of stories she has written for the Santa Maria Times since 1991, is on sale at the Santa Maria Valley Historical Society, 616 S. Broadway.