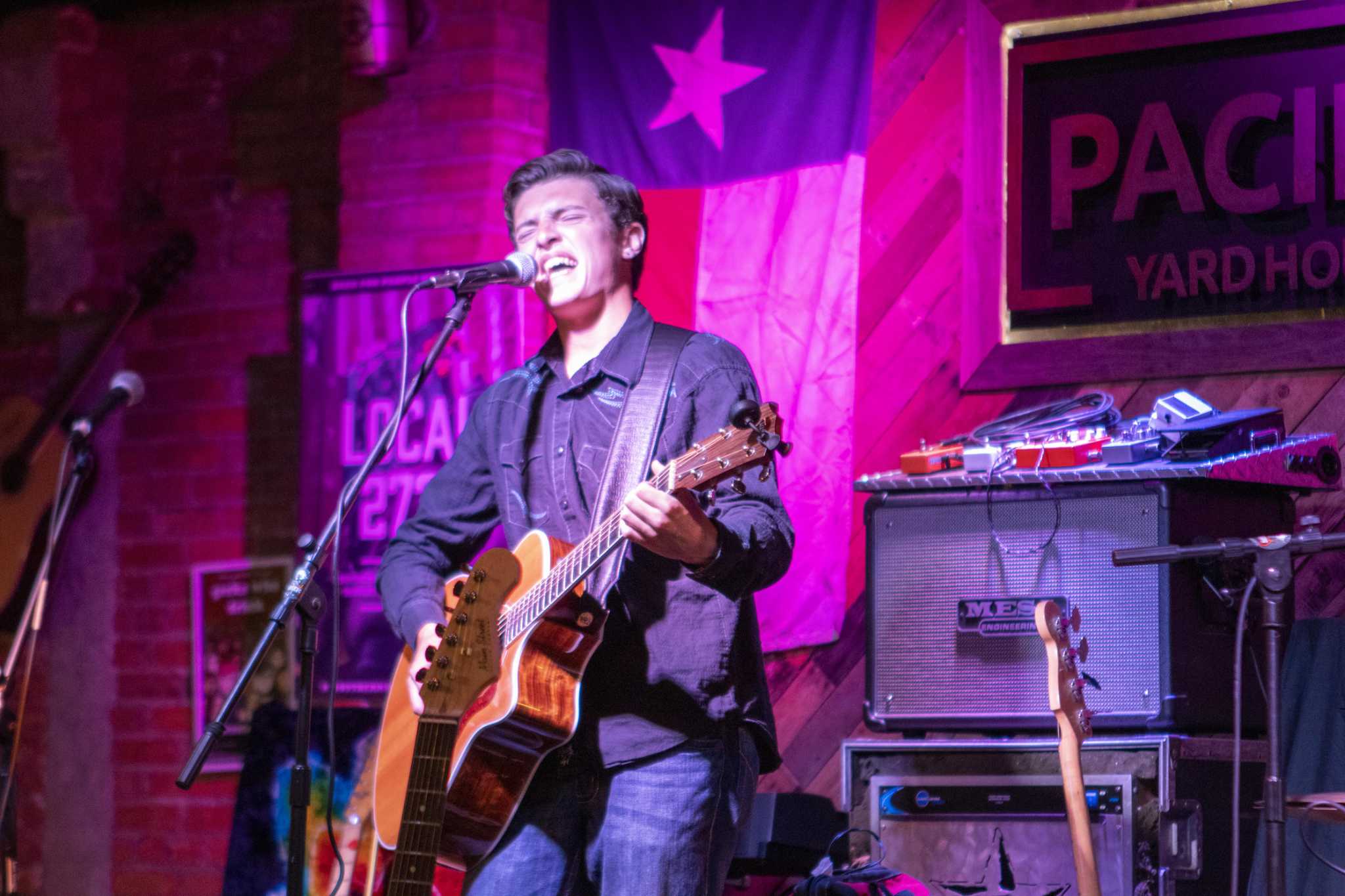 First places, artists nominated for the Conroe Crossroads Festival
As the April Conroe Crossroads Festival approaches, the first venues and a long list of performers for the event have been announced.
The inaugural festival will feature artists from many genres performing at venues across the city. Wristbands will give festival-goers access to some forty shows. Conroe Crossroads will also be offering shows that are free and open to the public. It is scheduled for April 7-10 in downtown Conroe.