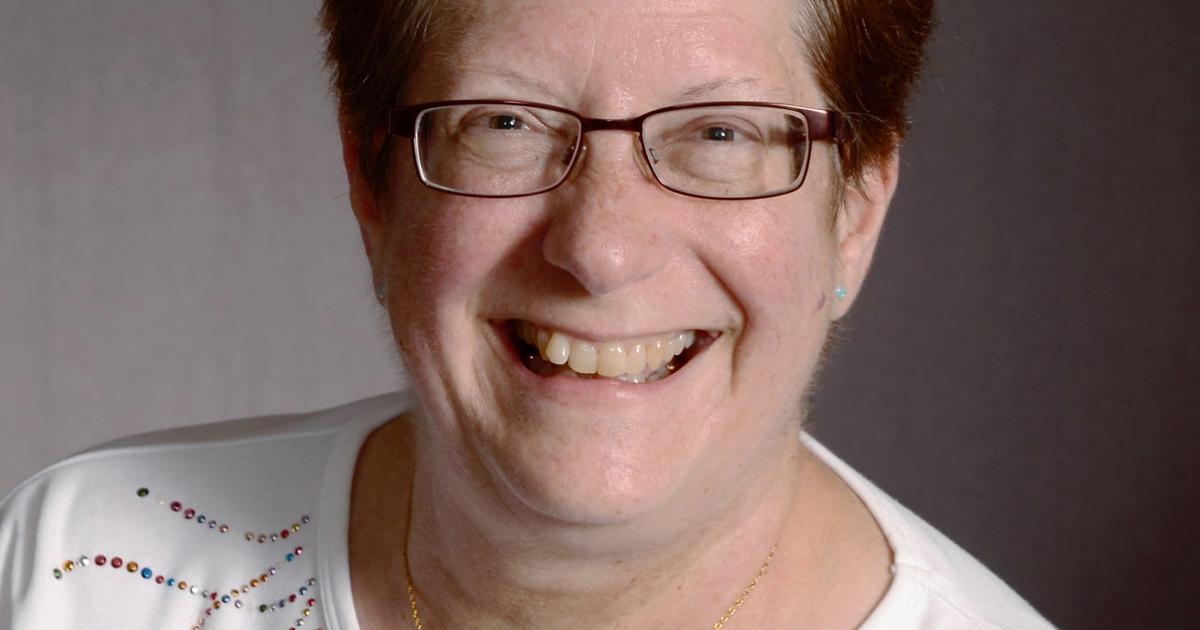 Lois B. Zinn, 64, passed away peacefully from this life in the arms of her Lord and Savior on Saturday, January 8, 2022, after a courageous battle with cancer.
Originally from McSherrystown, she was the daughter of the late Raymond L Brady and the late Louise T. (Klunk) Brady. She is survived by her best friend and husband of 40 years, John B. Zinn, and her daughter, Erica Z. O'Brien and her husband Adam, all of Hanover. Lois is also survived by two granddaughters, Ella and Ava O'Brien; one brother, David J. Brady and his wife Julie of Hanover; one son-in-law, Brandon Zinn of Lewisberry; and many nieces and nephews. In addition to her parents, she was predeceased by a son, Brian J. Zinn; and two brothers, Alan F. Brady and Anthony R. Brady.
After graduating from Delone Catholic High School, Lois attended and graduated from the former Licensed Practical Nursing Program in Hanover, earning her Licensed Practical Nurse certificate which she retained throughout her life. 'adult. She worked at Brethren Home in Cross Keys before starting a 44-year career at Hanover Hospital / UPMC, spending most of her career in their gastroenterology department.
Lois was a loving and supportive wife, mother, aunt and ultimately focused on being "Grammy," a role she cherished every day and lived to the fullest. She spent time with her family at the beach, sitting in her chair with her feet at the water's edge, relaxing on weekends in the family cabin, volunteering her time and talent to help the local community, and helping and encouraging others to have fun and enjoy life. Her loving smile and warm hugs will be sorely missed.
She has been a member of St. Joseph's Catholic Church, Hanover, and a committee member at several of its high school class meetings.
In lieu of flowers, please make commemorative contributions to a favorite charity.
Expressions of sympathy can be shared on PanebakerFuneralHome.com.
Friends can visit from 10 a.m. on Saturday, January 15, 2022, at St. Joseph's Catholic Church on Grandview Road, Hanover, followed by a Christian funeral mass at 11 a.m. A gathering to celebrate the life of Lois will take place after mass at the social hall of Saint-Joseph parish. Interment will be private at St. Joseph's Catholic Cemetery at a later date.