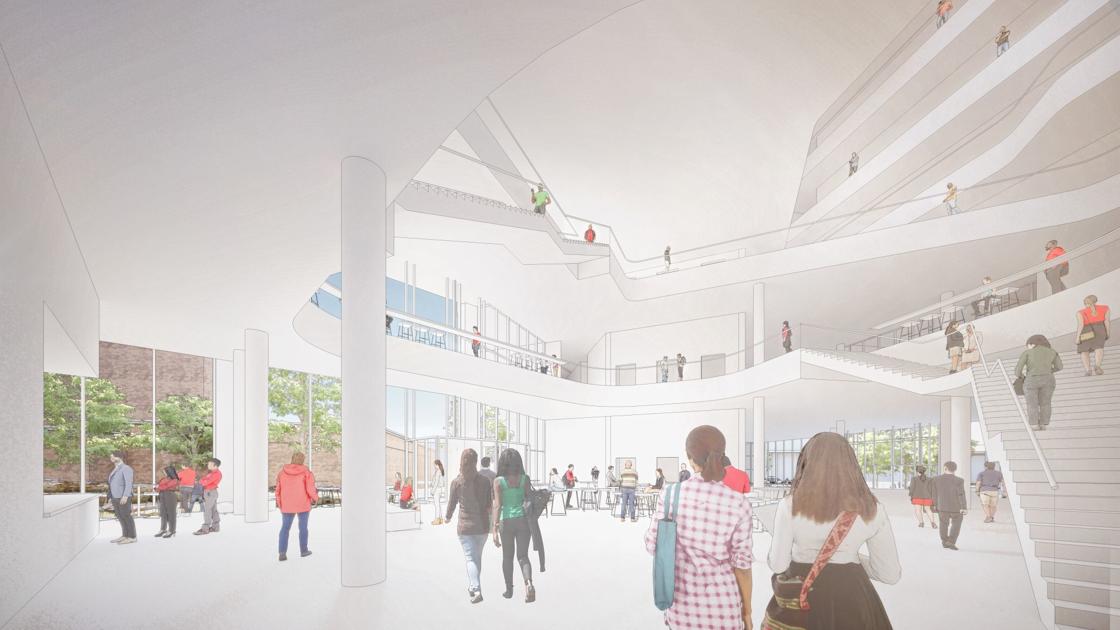 Major Donation Launches New Building for UW-Madison School of Computing and Data Science | Higher Education
UW-Madison has secured a large donation to start construction of a new campus building that officials say will further consolidate the city as a growing tech hub.
The recently launched School of Computing, Data and Information Studies will have a permanent home at the corner of Orchard and University Avenue, officials said on Friday. UW-Madison will demolish two service buildings currently there to make way for the 300,000 square foot, seven story building. The estimated price is $ 225 million, which will be fully funded by the private sector.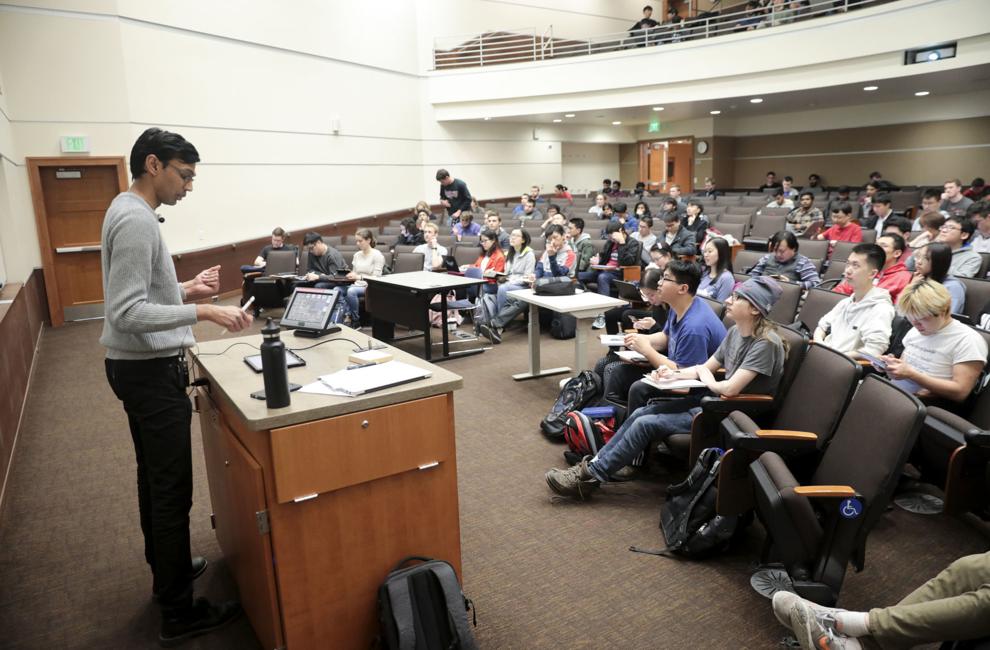 Billionaires Badgers John and Tashia Morgridge donate $ 75 million for the building and pledge an additional $ 50 million in the form of a matching grant if UW-Madison itself raises $ 50 million .
The Wisconsin Alumni Research Foundation, the university's patent licensing arm, is injecting the remaining $ 50 million. The donation is WARF's largest single university building, according to spokesperson Jeanan Yasiri Moe.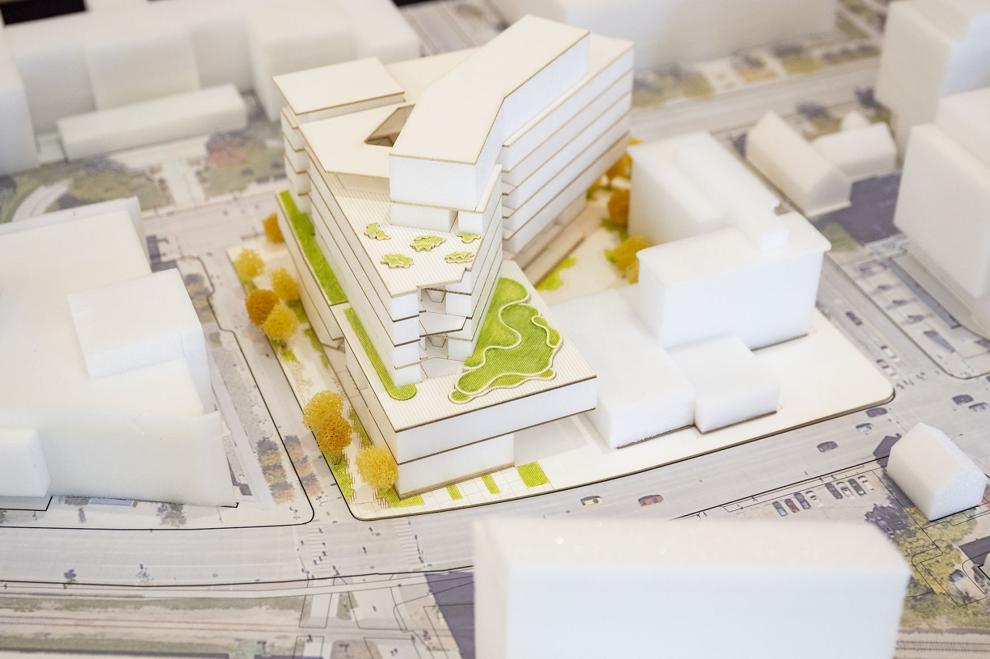 Construction is expected to begin in early 2023 and UW-Madison plans to open by the end of 2024. The university has set a deadline to raise $ 50 million by the end of this school year.
"A number of people thought it was just announcing a new building," UW-Madison Chancellor Rebecca Blank said of the event in Wisconsin on Friday. Institutes for Discovery, another campus building the Morgridges helped fund. . "It's about more than that. It's about starting a whole new school."