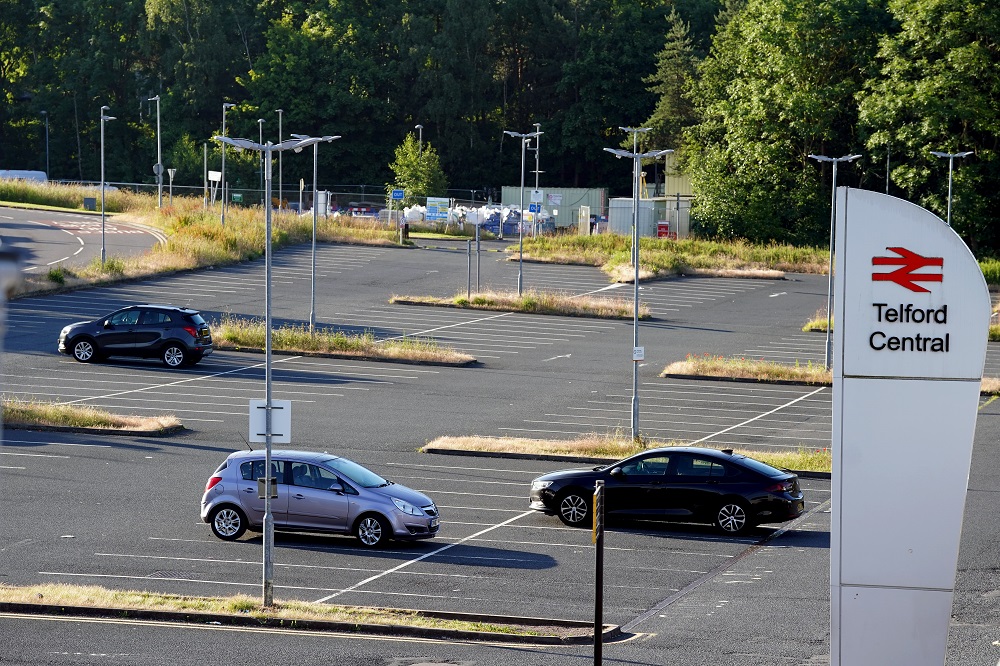 Metropolitan Police under pressure to do more to tackle car theft
New Metropolitan Police Commissioner Sir Mark Rowley is under pressure to do more to tackle low-level crime like car theft.
The Telegraph has published an analysis of the latest Home Office data which suggested the Metropolitan Police solved just 271 out of 55,000 thefts from vehicles in London in 2021.
That rate – 0.5% – was lower than all but three of the 43 police forces in England and Wales.
Rick Muir, head of the Police Foundation think tank, told the Telegraph it amounted to the Met's 'effective decriminalization' of car theft and he added: 'Victims of this type of crime are not s would not expect to get the same level of priority as more serious offences. But, at the same time, there are certain things the public expects of the police, one of which is that they will at least investigate these crimes of bread and butter.
"Police services are going to have to look at those levels and decide if they got it right. When charge rates are at this level, there is no deterrence to commit these types of offenses and it could encourage people to commit them in the future," Muir added.
Thieves are looking for unfolded mirrors on new cars
Keith Floyd, who specializes in policing at the University of Huddersfield, said: 'What we found in our research was that theft from unattended vehicles was on the rise. For thieves there is a simple sign. When you lock most modern cars, the mirrors fold into the car. Car thieves will stop and check any vehicle with open mirrors.
The Met's new commissioner has a Herculean task ahead of him, after the Met was placed under 'special measures' by Her Majesty's Inspectorate of Police and Fire and Rescue Services due to his performance in a a number of areas.
Rowley, who replaces Dame Cressida Dick, who resigned in February, promised a major expansion of neighborhood policing and on Friday said: 'We will deliver more trust, less crime and high standards for London and beyond. beyond and we will work with London's diverse communities as we together renew the unique British invention of 'policing by consent'.
A Metropolitan Police spokesperson told The Telegraph: 'Any crime allegations reported to the police will be assessed to see if there are any viable lines of inquiry, including any forensic opportunities that can be brought forward.