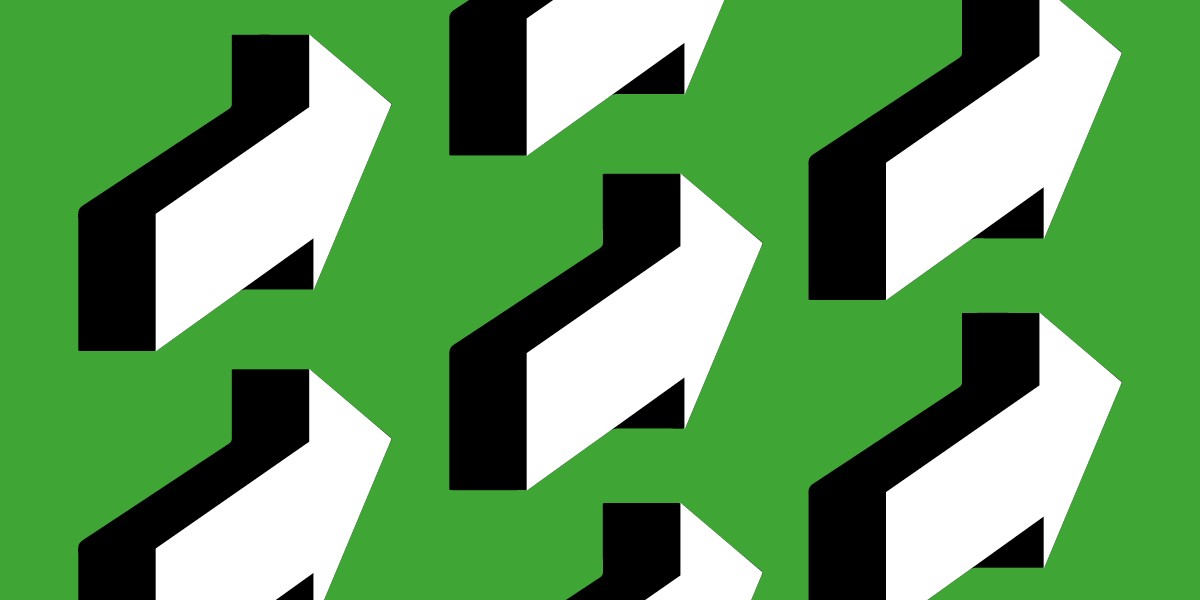 People on the move, including changes at Rolls-Royce, Clubhouse and Iris New York
Another week, another wave of senior appointments and departures in brands, agencies and media owners. Check out our global roundup of people moving where (and why it matters) below, then head over to our People on the Move hub to see who else has risen through their career ranks.
Over the past seven days we have seen changes at Rolls-Royce, Clubhouse and Iris New York.
If you're looking to take your next step, don't forget to sign up for our bi-monthly newsletter, Working it Out, that brings together the best new marketing jobs and helps you get accurate interviews.
Do you have a People on the Move story or a tip for us? Send it to [email protected] for review before next Tuesday.
Brands
Rolls-Royce Motor Cars has announced that Irene Nikkein has been appointed Regional Director for the Asia-Pacific region, based in Singapore. Nikkein is the former head of brand communication and product management at Mini Japan, and has held several leadership roles within BMW Group Asia.
Clubhouse named Chelsea Macdonald as head of entertainment partnerships. Macdonald previously worked on entertainment partnerships at Community and Instagram, where she identified emerging talent and collaborated with Millie Bobby Brown, Lana Condor and Noah Centineo. In his role at the Clubhouse, Macdonald will work with talented broadcast, broadcast, studio and individual entertainment partners on their Clubhouse strategies.
Agencies
Iris New York has been on a major hiring wave. He appointed Julie Massey as Head of Integrated Strategy for New York and Atlanta, Adrienne Houghton as Head of Integrated Strategy for Iris Chicago, Ric Marshall-Nicholls as Head of Integrated Strategy for Iris San Francisco, Matt McLaren as senior strategist, Ja'Qor 'Jay' Goodwin as strategist, Dominik Von Jan as executive director of data strategy at Iris North America, and Jordan Harper, who crossed the pond after eight years at Iris London in as CTO, CTO and strategist. Jordan will lead Iris' digital transformation strategy in North America as Executive Director of Strategy and will be based in Chicago.
BBH USA has announced that it is expanding its creative department, adding creative firepower to complete its team with 11 new hires. Continuing its strong momentum, these new creative hires include Group Creative Directors Gary Van Dzura and Adolfo Alcala; the duo of creative directors Valeria Vanzulli and Francesca Bonomi; the team of creative directors Amy Travis and Alex Sprouse, who have been named members of Adweek Creative 100; and Associate Creative Director Bobby Selby.
Annalisa Roy and Asad Shaykh have joined Grey's planning department as joint chiefs of strategy, announcing the culmination of a strategic repositioning of the agency's strategic offering. Roy, who until recently worked as an advertising strategy consultant, is the former Director of Global Brand Strategy at Publicis and previously Head of Content Strategy at AMV BBDO. Shaykh, most recently Gray Social's Chief Digital Officer, previously held various Strategy Manager positions and is also both Marketing and Communications Director and Brand Manager for Pride London – volunteer roles he continue to.
Ogilvy Latina has appointed Arlene Armenteros as Managing Director of Ogilvy Miami, further strengthening its positioning in the multicultural US market. The leader has over 25 years of experience in the United States and Latin America market, leading successful cross-platform brand communication strategies, being a pioneer in the development of digital strategies and content.
72andSunny has strengthened its team in Australia with four senior recruitments in strategic and creative roles. Genevieve Hoey, Michael Kleinmann, Daniel Cook and Job van Dijk join the team.
Colle McVoy announced the promotion of two leaders in his media and data science practice. Steve Knapp (formerly Executive Director of Media) has been promoted to the new role of General Manager, Media and Data Science. Kim Dunn (formerly Group Media Director) was elevated to Senior Vice President, Media and Data Science.
FCB Health Europe team strengthens as Isabel Rojas joins FCB Health Europe strategic team reporting directly to Michael Le Brocq, Executive Vice President and Director of Strategic Planning, FCB Health Europe.
Wunderman Thompson welcomes Christiaan Lette as UK Data Director with a mission to help their customers, talents and the business use data more for growth. Lette joined the global media agency Wavemaker where he was UK digital director and account manager for L'Oréal, BMW and Mini, while helping win companies like Reuters and Eurostar.
DDB has appointed award-winning Creative Director Eugene Cheong as the Creative Director of DDB Asia. Cheong will work alongside Asia Managing Director David Tang to support its offices in China, Hong Kong, Seoul and Singapore on major local and global brands expanding in Asia.