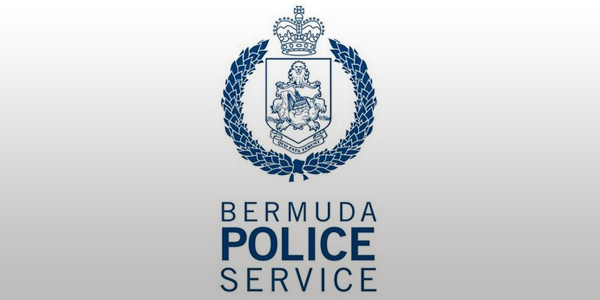 Police call for witnesses in fatal collision
December 26, 2021
Police are appealing for information or witnesses to the fatal collision that claimed the life of a 26-year-old man on Christmas Day.
A spokesperson said: "The Bermuda Police Department [BPS] is requesting the public's assistance in the investigation of this fatal road collision, which occurred on Palmetto Road, Pembroke, just east of its junction with Bishop Spencer Road, at approximately 5:45 p.m. on Saturday, December 25, 2021.
"The collision involved two private cars and a motorbike driven by a twenty-six-year-old man, who later died at King Edward Hospital while being treated for head and neck injuries. groin and legs, suffered in the accident.
"One of the car drivers, a thirty-five year old man who left the scene, was later arrested after being found at a residence in Middle Road, Devonshire. Neither he nor the other motorist was 'have been hurt.
"Anyone who has witnessed this incident or has information about this incident is urged to call Inspector Paul Simons of the Road Enforcement Unit at 717-0933. Alternatively, you can also call 211 or, the main police number, 295-0011. "
Learn more about
Category: Accidents and fires, All, News