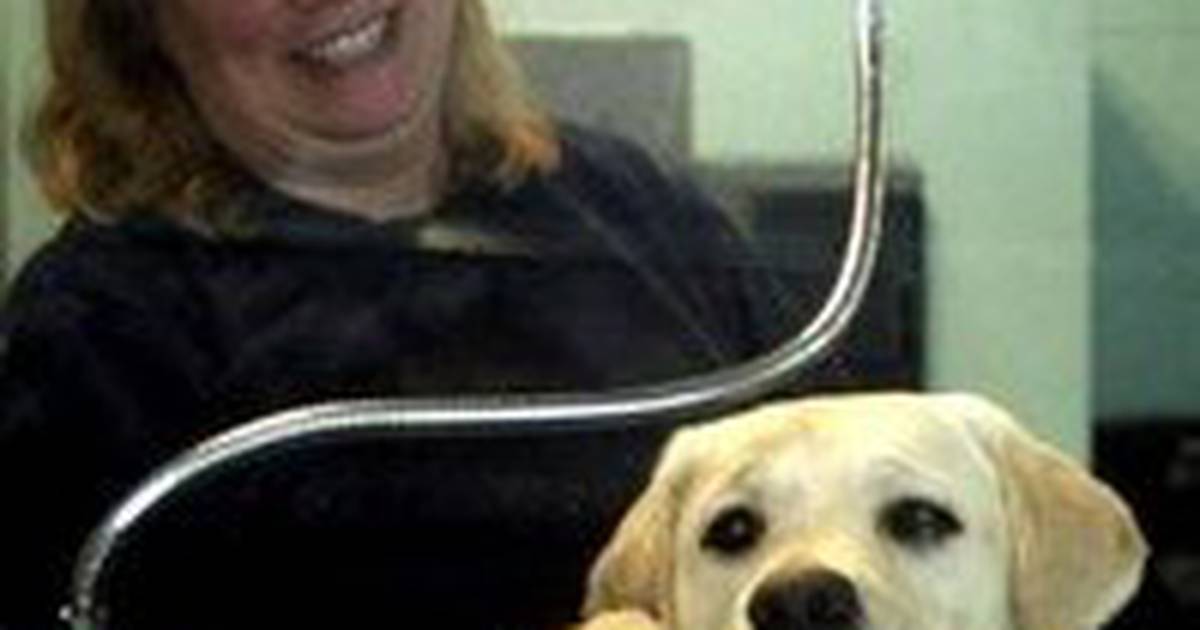 The Marseille Library is seeking donations to honor volunteer Dorrie Wright – Shaw Local
The Marseille Public Library is collecting donations to buy children's books on therapy and service dogs in honor of the late Dorrie Wright, who, along with her husband Jim, died last December of complications from COVID.
Beginning in November 2014, Wright would visit her dog Eric to help children learn to read.
"She came two days a week and some days she saw four children, some days two and some days more," said library manager Jan Ambrose. "She really touched a lot of lives. It was hard not to laugh when she said it, but she said it was Eric who was teaching the kids to read, not her.
Dorrie raised Eric from a puppy with the intention of him becoming a service dog, but when it came time for official schooling, he was too shy. She did, however, keep Eric and took him for therapy dog ​​training.
Eric liked to listen to children read and Ambrose said that having him softened the children's nerves: if it was too much, they might pet Eric while they read.
One kid even used Eric as a pillow while he read.
"Some libraries will have a therapy dog, but each child may only have 10 minutes to come in and read to the dog," Ambrose said. "Dorrie and Eric would let the kids read for about half an hour and they would stay as long as they could. What a difference they made in the lives of these children.
Ambrose said there were several books she had her eye on and one that had already been purchased, and she would like the children to know how helpful a therapy dog ​​like Eric can be.
Donations can be dropped off or mailed to Marseille Public Library, 155 E. Bluff St., Marseille, IL, 61341 and will be used to purchase therapy and service dog books.