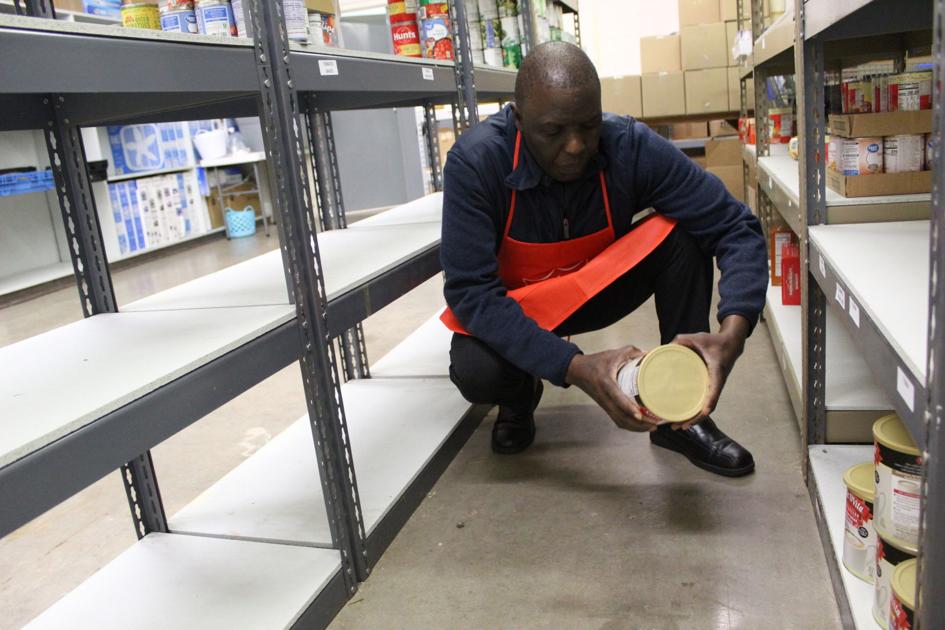 The Salvation Army asks for donations | New
Lawton's Salvation Army needs help stocking their pantry.
Due to the continuing effects of the COVID-19 pandemic, The Salvation Army has served the people of the community of Lawton more than usual. By their own estimates, the pantry provided 25% more food than last year, although Salvation Army Captain Jake Law says this is a rough estimate.
"That 25% figure is probably higher," Law said. "We had to turn some people away because of the lack of supplies. The 25 percent is just what we were able to serve.
There are many reasons the amount of food has increased, Law said, and it's hard to attribute them to a single cause. Many people have lost their jobs due to the ongoing pandemic, and many more are struggling to pay their rent with the end of the moratorium on evictions in August. Many people need rent assistance far beyond that offered by The Salvation Army, Law said.
"We have sent a lot more people to other organizations that are receiving money from CARES Act because the money they owe is way beyond what we can help," Law said.
The Salvation Army is asking for donations to restock its shelves for the upcoming holiday season. Non-perishable food can be brought to Lawton's location at 1306 Southwest E in Lawton.
Because the Salvation Army buys food in bulk, financial donations are preferred. Anyone interested can make a donation over the phone by calling 1-800-725-2769. Checks can be mailed to the office directly to the office.
In addition to donations, anyone interested in volunteering for The Salvation Army can register to ring bells outside businesses for the holiday season at www.registertoring.com.